Do you want to speak like someone from the United States?
My six-week course will help upgrade your English to sound like a native English speaker!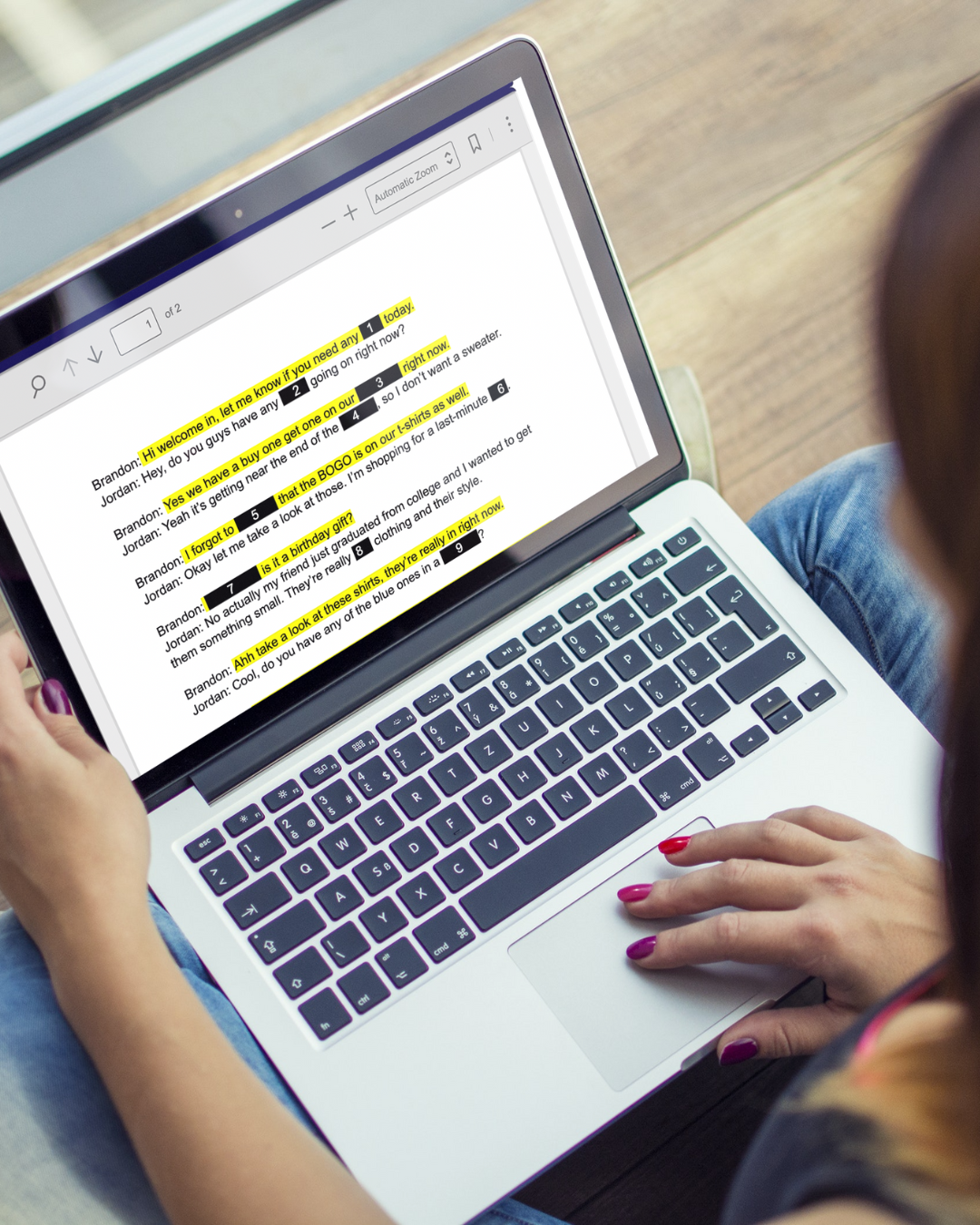 Each week of the course includes a challenging listening activity that will help you hear natural phrases in the conversation.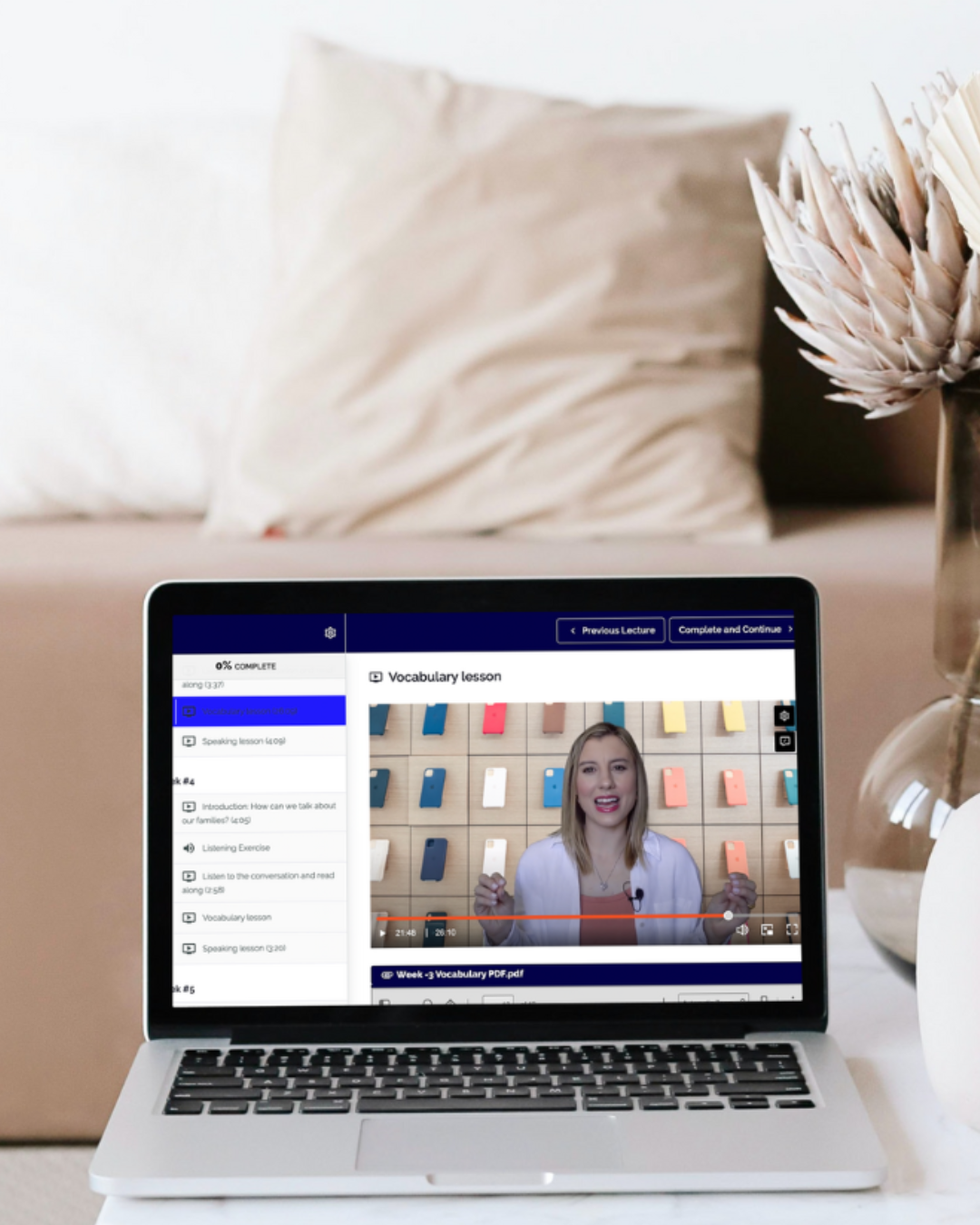 Vocabulary lectures
If you enjoy my English lessons, you will love the extra vocabulary lessons in this course. I will teach you over 200 new words and phrases.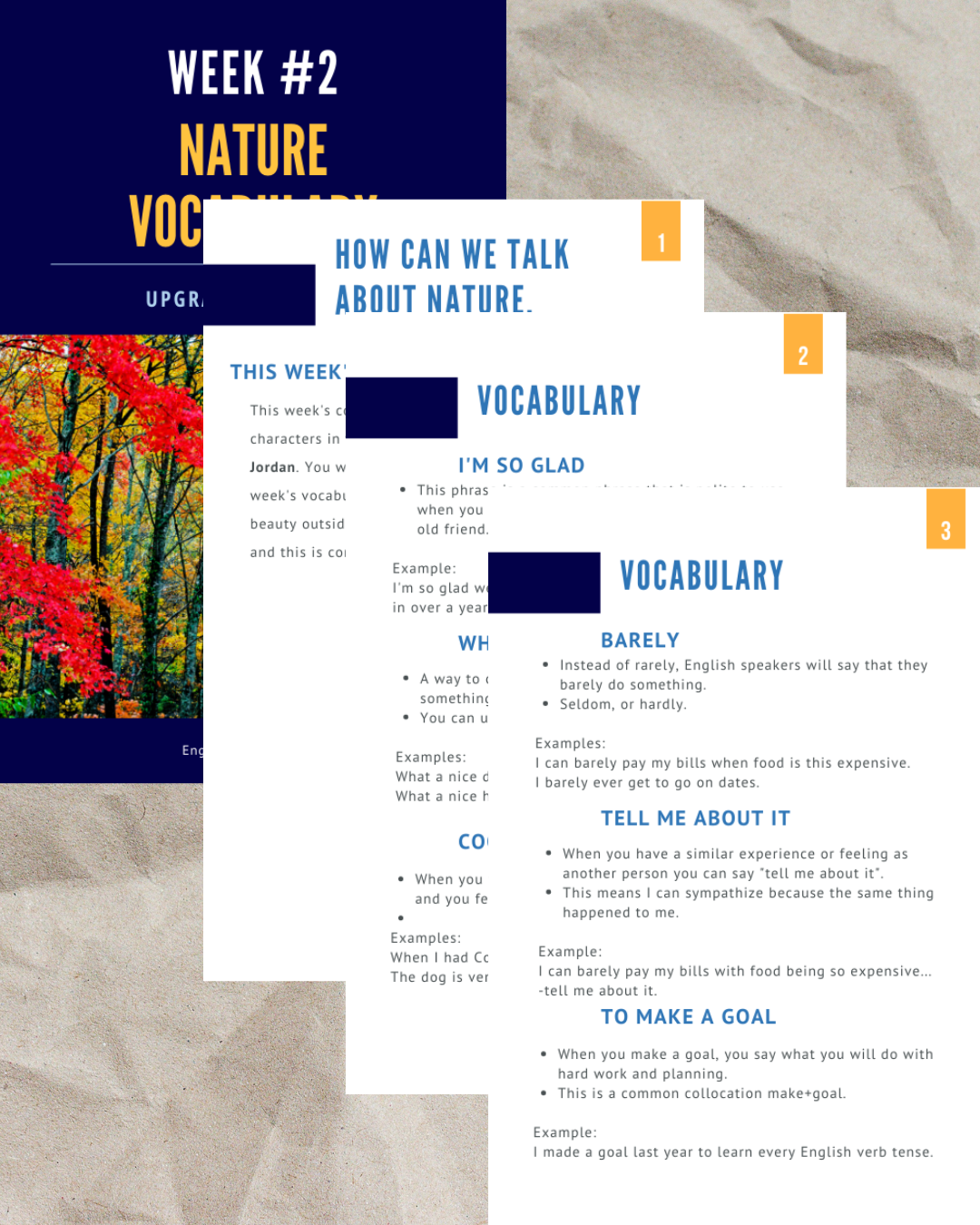 6 PDF vocabulary guides
Each week you will be guided through a conversation so that when you practice speaking you will be sure to understand every natural word and phrase.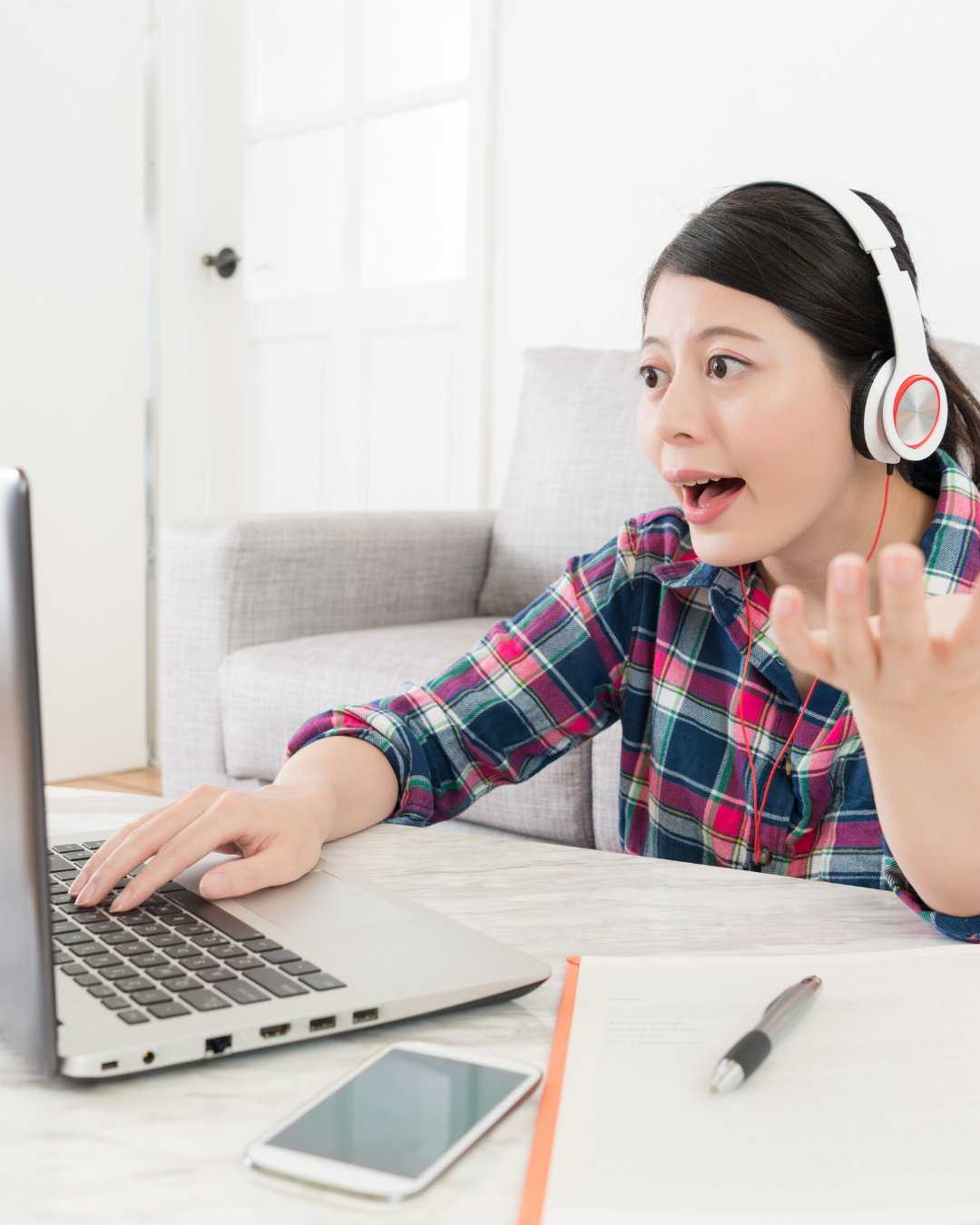 Speaking practice
If you feel like you need more speaking practice each week offers a video to speak along with. This means you can really practice the words and phrases that you learn each week.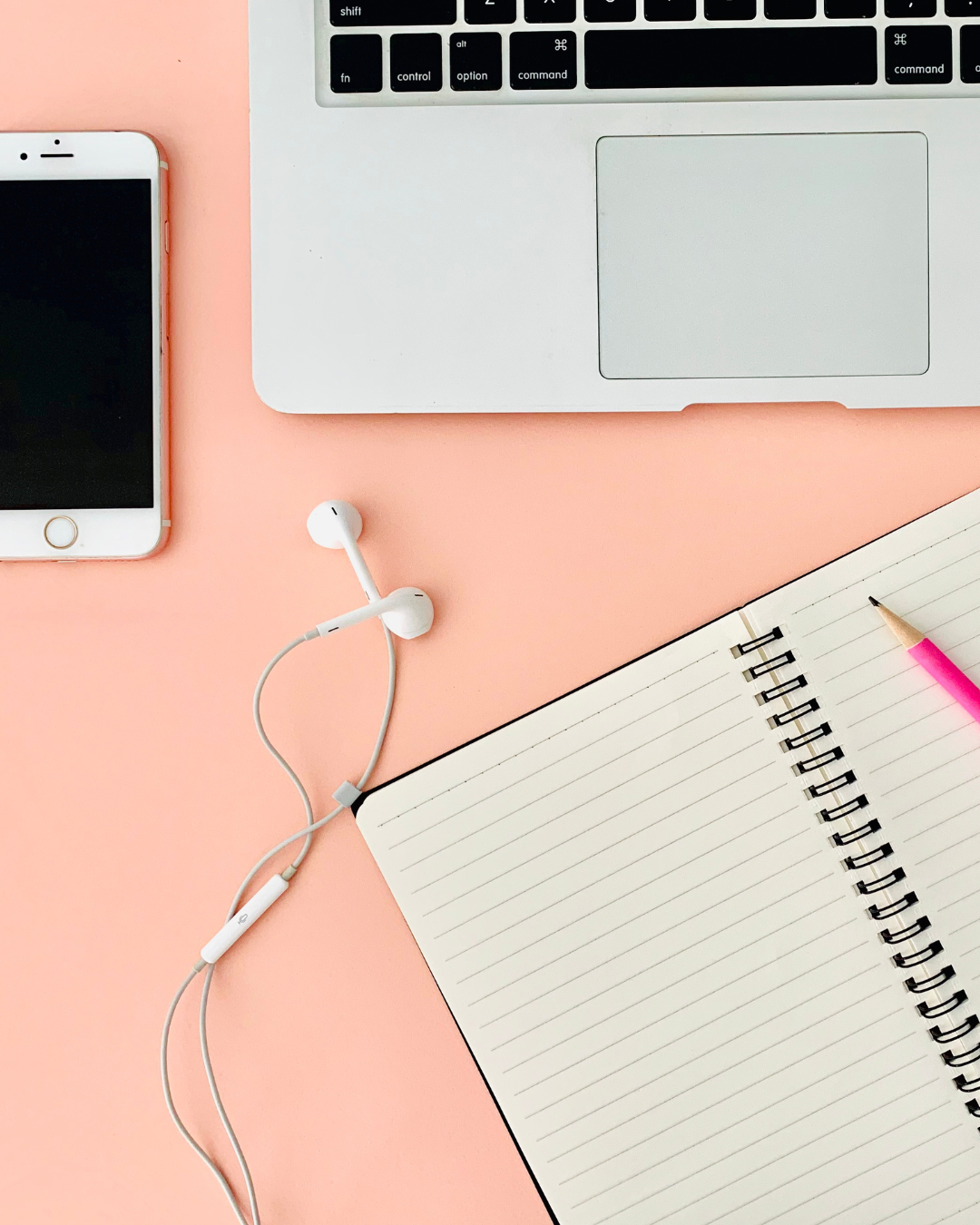 Your's to keep
You will gain lifetime access to this course with just one fee. That means you can practice the conversations again and again to gain confidence.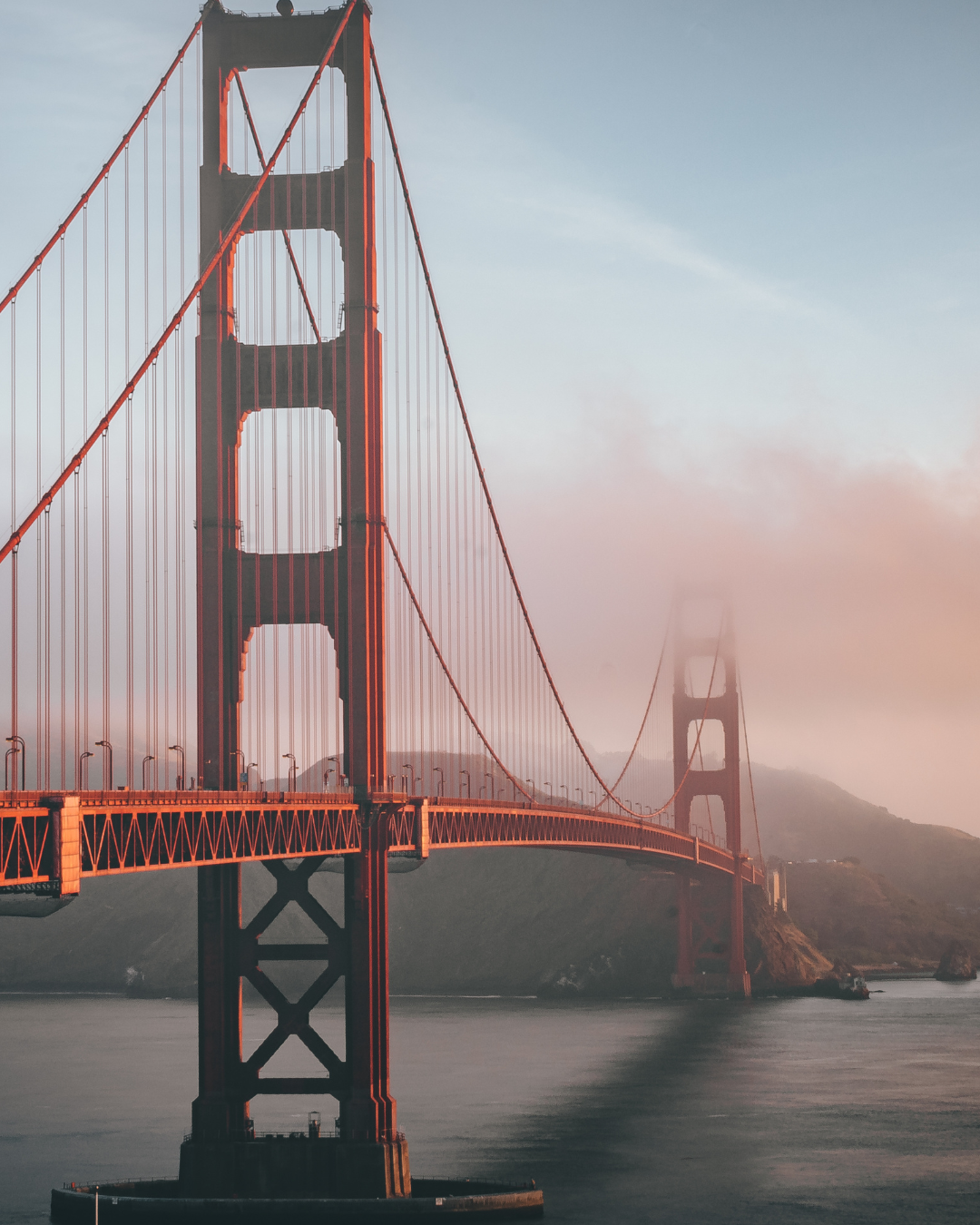 Real English
This course is nothing like the English that you learned in a classroom. Perhaps that's what is holding you back from becoming a fluent speaker. This course will teach you the natural phrases that you need to know when speaking with natives in the US.

Frequently Asked Questions
The course is $65 USD which is just over $10/week of lessons
What level is required for the course?
If you are an intermediate to advanced level of English this course is right for you. If you think you are at a B2, C1, C2, you will be able to fully benefit from the course. If you already live in an English speaking country this course will help you feel confident in your daily English conversations with natives.
I recommend sticking to the six weeks to that the course is designed for. This is rigorous but if you take the course seriously you will get the full benefits in your English vocabulary.
Do you provide one-to-one speaking lessons in this course?
This course is designed to help you speak at any time you desire. There are not speaking lessons with me via skype/zoom but you will speak in a recorded conversation to master the phrases each week.